My name is Giles Henwood and I live in Exeter with my family.
I have a passion for painting and decorating and when not at work, I am often found decorating my own home! Most of my work comes through word of mouth, which hopefully speaks for itself.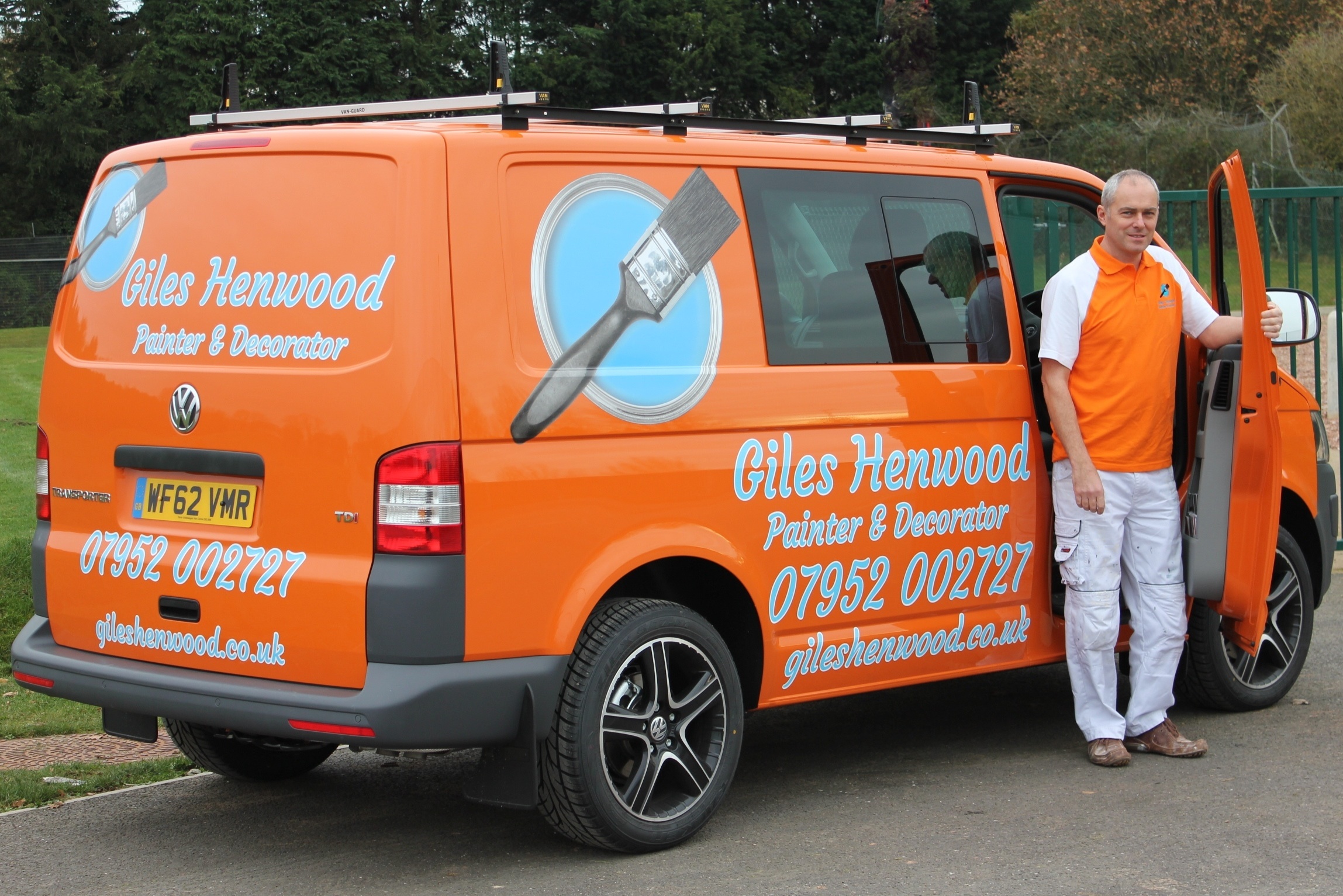 I have worked in the painting and decorating industry for over 25 years. 10 years of which, was with an Exeter based decorating company, with the last 15 years being self-employed. I am City and Guilds qualified.

I am reliable and flexible, able to work weekends and evenings by arrangement. I have also undertaken other important duties whilst decorating, such as watering the plants and feeding the pets whilst customers are on holiday!
I am meticulous in my work as I believe in attention to detail, and in using trade quality paints which then gives a high quality finish. My customers are always happy with the result so I have been back to do further work for many of them.